Photoset reblogged from We're all stories in the end with 49,209 notes
#GirlsCan: Women Empowerment | COVERGIRL | Girls can't? Yes, they can. Rap, be funny, be off-the-wall, rock, be strong, run the show, make the world a little more easy, breezy and beautiful.

Happy International Women's Day!
Source: unpopulaur
Photoset reblogged from Sky is the Limit with 3,349 notes
Mrs. Hudson  and her boys.
Source: bbcswilliam
Photoset reblogged from Stole A Timelord And Ran Away with 49,578 notes
Fucking sweet Crowley

#crowley wanted kevin to be okay#he wants sam to be okay#and gadreel is taking that from him#he pretends not to care about the winchesters#but in reality#hes been on their side all along (x) 

I don't know about all along, but now? Yes. What Sam did to him last season changed him, they've been hinting at it all season. I hope this isn't a theme they just let slip away.
Source: mooseleys
Photo reblogged from 夜のうた☽ with 2,879 notes
just like this

This goes from being sad,

to being a love story about drifters.
drifting…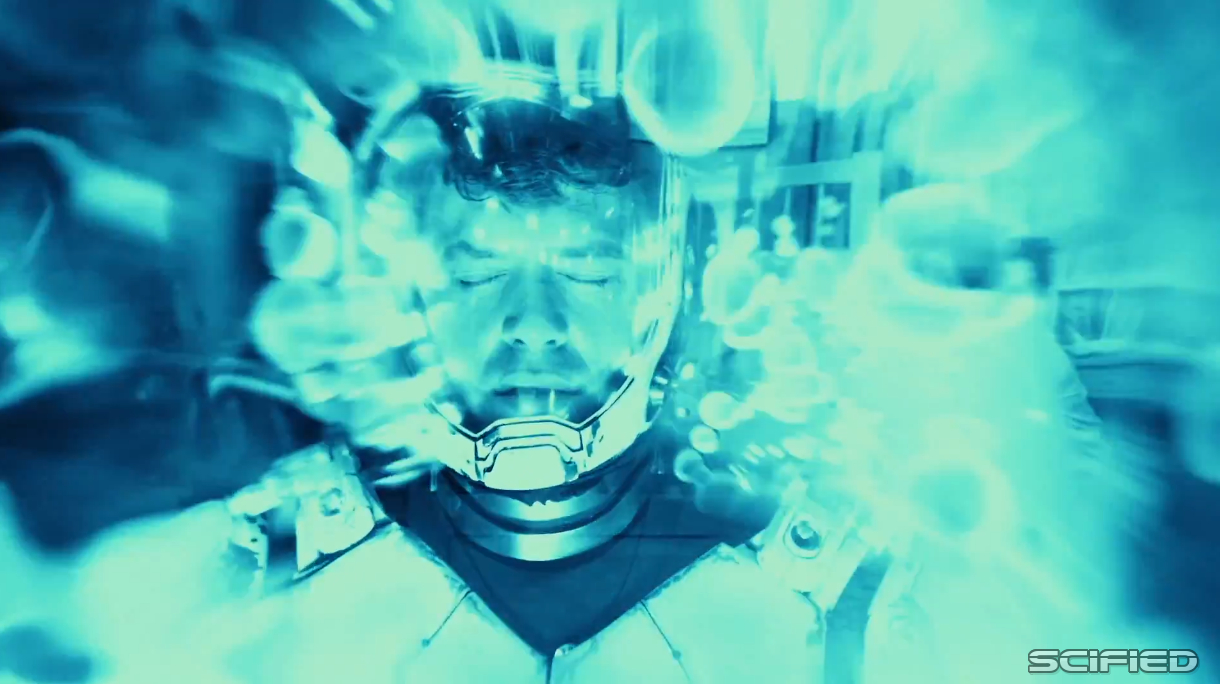 cars or robots, I'm happy with either
Source: HpLyrikz.com
Photoset reblogged from Sky is the Limit with 180,193 notes
PARKOUR PIG

Porkour
Source: youtube.com
Post reblogged from with 313,336 notes
my school's "rival school" is on lockdown right now bc someone put weed in the vents so everyones slowly getting high oh my godd

I guess now you could call it a high school
Source: calumon
Photo reblogged from Sky is the Limit with 696 notes
Source: scolionophobic
Photoset reblogged from Bury.Me.In.Black with 97,573 notes
Photographer Tim Carter captured these adorable images of this Red Fox playing, stretching and sleeping in the snow. 
Source: WOLVERXNE
Post reblogged from Sky is the Limit with 446,335 notes
have u ever accidentally befriended someone who is very very irritating

#the best part is #you dont know #if mccoy is talking about spock #if spock is talking about mccoy #or if theyre both talking about kirk

Source: heterophobianca
Quote reblogged from terrible state of mind with 516 notes
A meaningful silence is always better than meaningless talks.
Source: islamicrays
Photoset reblogged from love will thaw with 42,416 notes
Queen Elsa of Arendelle

Photoset reblogged from love will thaw with 18,971 notes
Princess Anna of Arendelle
Photoset reblogged from i've been bamboozled! with 7,161 notes
Prince Hans of the Southern Isles
Source: theladyelsa
Post reblogged from Beep Boop Boop ==> with 277,727 notes
♫ it's going down, i'm yelling Simba ♫

TOO SOON

IT'S BEEN 20 YEARS

WHAT DO YOU MEAN ITS BEEN 20 YEARS

oh my god…

That
that can't be
i mean it just came out the other day, right?

RIGHT???
Source: offlcer
Photo reblogged from Search Deep, Brother. with 5,317 notes
Source: ForGIFs.com